Corporate Holiday Gifts Strategies
Posted on November 25, 2014
By Nick Chiechi, President, CS Designworks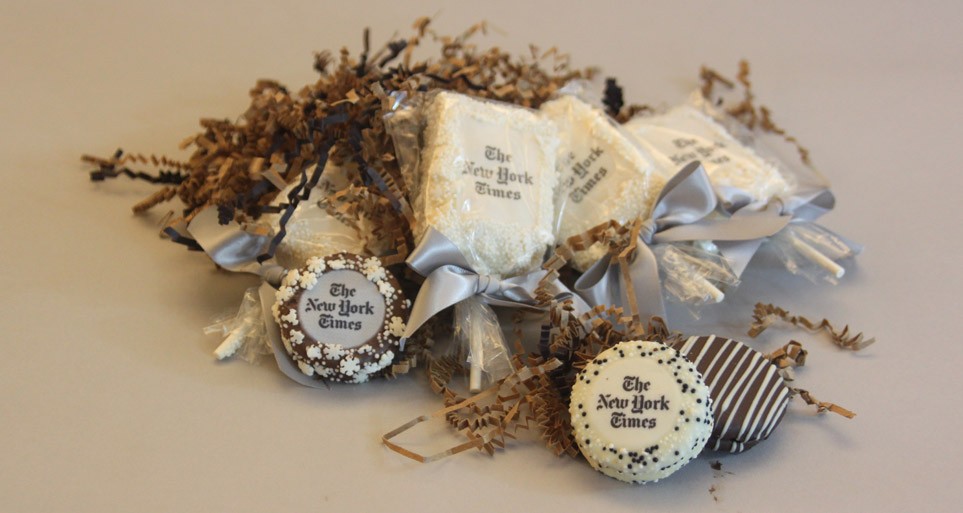 Why Start early?

Gifts must be suited for receiver so it's a long process to choose the right gifts. Suggesting gift ideas, providing pre-production samples and closely coordinating with vendors to ensure inventory is available and product is delivered to client's satisfaction and deadline.
Advantages:
1. Prevent competitors from stealing the business
2. Can plan custom solutions that result in higher-value sales and better margins
3. Ensure clients will get exactly what they want in advance of deadlines
4. Avoid seasonal inventory shortages
5. Free-up time around the holidays to work with clients on their promos
Corporate gift giving can be a stressful and strenuous process if it boils down to the last minute. With suggesting gift ideas to ordering pre-production samples and coordinating with vendors to ensure available inventory, it's a long process that can sometimes seem like a hassle, especially when done last minute. Why not make you and your client's lives easier by starting early this year? We break down the importance of starting early and how to get the ball rolling.
Importance of Starting Early:
1. By starting to plan early, you can avoid seasonal inventory shortages, which happen each year to everyone who waits until the last minute.
2. Because of these shortages, it's possible your client will have to forego the item they really wanted and have to settle on an item that's not up to par. Ensure clients get exactly what they want.
3. The holidays are always a crazy time and unfortunately, corporate gifts aren't the only project you're working on during this time. While it's hard to divide time evenly to all these projects, if you finished holiday gifts earlier, it would allow you more time around holidays to begin on new projects and plan for the following quarter.
There are no disadvantages to start thinking about your corporate holiday gifts now. Before you know it, the holidays will be around the corner and you can either be stressing about inventory shortages and not pleasing your clients, or you can have all items ordered and be working on your next project.
@CSDesignworks