Your Small Business Digital
Marketing Partner
YOU are a SMALL Business with BIG Aspirations
You have spent years building a successful business and have a standout service. Your reputation and market presence have good visibility and your overall business is solid. But in terms of your marketing efforts, you recoginze that it is time to ELEVATE to get to the next level. If this describes YOU, we need to talk...
Have limited in-house marketing capacity
Not ready for the costs of a larger digital marketing agency
Confused by all of the marketing mumbo jumbo
Need to up your game in terms of developing a cohesive, professional, and branded visual identity
Like to deal directly with a fellow business owner who is also a creative visionary
WE are a SMALL Business with BIG Aspirations too
CS Designworks is your one-stop-shop for your small business digital marketing requirements. We are passionate about all things small business because we're a small business ourselves. We understand the challenges of competing, growing and working within budget constraints that small businesses face. This is CS Designworks in a nutshell...
Full service digital marketing agency
25-year track record – here today, here tomorrow
Small, nimble, creative, and hands-on
Design-centric and relationship-driven
We create, design, and develop marketing campaigns
We won't break the marketing bank
YOUR GOAL IS OUR GOAL
We improve every touch point of your communications. We create brand consistency that gives your customers a high-quality user experience that reinforces your value proposition. We recognize that first impressions are critical and work our buns off to get your stuff though the clutter.
Our goal, over time, is to weave all of the marketing pieces together – to synchronize the messaging and visual representation so when your customer is coming to you via your website, marketing materials or social media, your brand stands out.
We simplify the whole communications process, using our 25 years of experience to help you connect to your audience in a meaningful way
Have a look at some of our digital marketing work
Our clients run the gamut across industries including:
Commercial Real Estate • Technology • Legal • Financial • Non-Profit • Business Fashion • Universities • Media • Main Street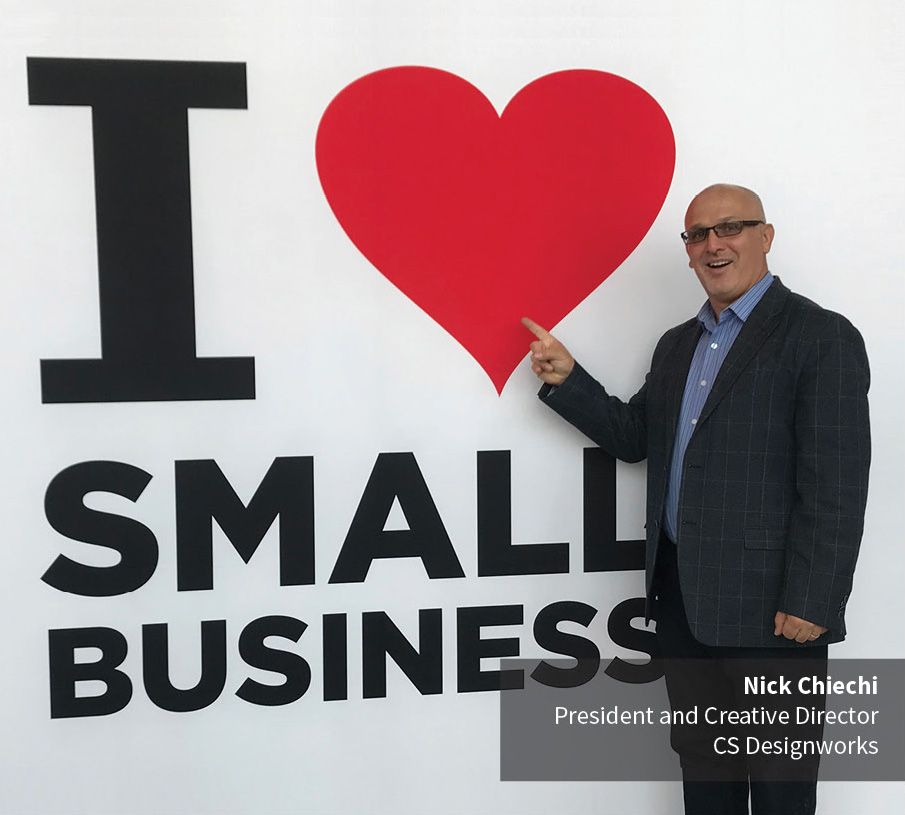 LET'S TAWK
To set up a call – chat about your marketing challenges, our services, or just chew the fat – please click on the calendar link below.