Search Engine Optimization Strategies
Posted on May 21, 2015
By Nick Chiechi, President, CS Designworks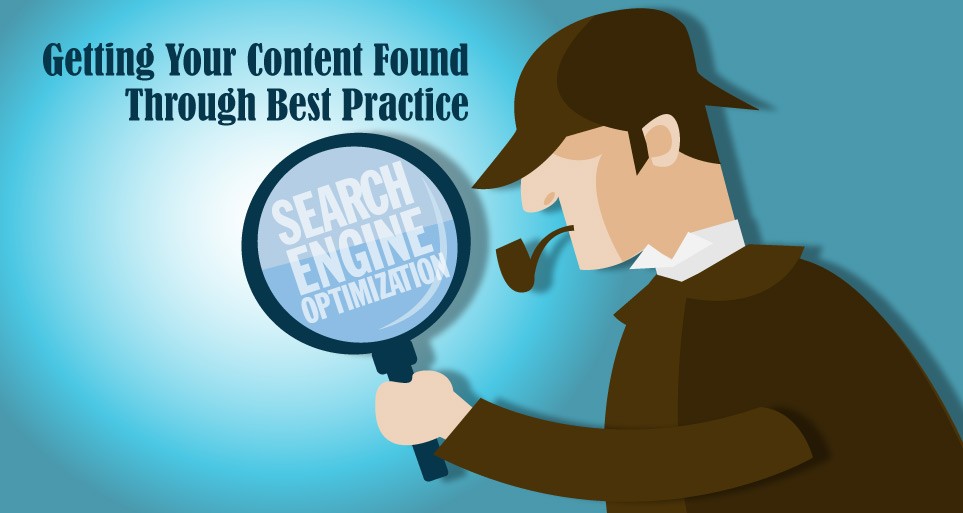 Website owners are always looking for ways to boost their page content for search engines. SEO, or search engine optimization, is a constant battle people who put content out on the web are always trying to win. It's no secret that basic SEO is fundamental and that it's your job to make sure the audience you're trying to reach finds your content. There are several helpful tactics any content maker can practice to help ensure that his or her subject matter has the best chances of being discovered and are as follows:
1. Establishing a central idea of your content
2. Getting inside the minds of your audience
3. Understanding and maximizing keyword usage
4. Easy access to Social Media sharing buttons
The Importance of Keywords?
Arguably the most important part of SEO is the prevalence of keywords in your content. The purpose of a search engine is to do its best at locating websites and content that are most relevant to what the user is looking for. Search engines do this primarily by finding words and phrases that match the user's search inquiry and then delivering them ranked from the page that is calculated to be the most relevant to the least relevant. Algorithms have been developing and are more sophisticated as of now; while there are a few more factors to what determines search relevance, keywords are still the firm foundation of a search engine's understanding of what a webpage has to offer. While it's important to have keywords and phrases in your text, this does not mean you should sacrifice the message of your content. Do not simply fill your text with popular keywords if they are not pertinent to the message you want to deliver. It's important to write for your audience and not for the search engines.
Figure Out Your Core Idea
The first step to take is to decide what message you want to communicate and develop one declarative statement that sums up what you're trying to convey. Much like a thesis statement you might have written back in your high school or college essays, you should have one sentence that expresses the central idea of your page. To do this, one must try to get inside the mind of his or her audience and try to think what that person might search to find your article. This will benefit you when you need to come up with keywords to put in your text that will help your content get out there to the people.
Finding The Right Keywords
The next course of action is to develop a list of a handful of key words. You can come up with these by using your thesis statement and trying to think of words or phrases people would type to find your article. Other ways to do this is to implement the handy tools the Internet has to offer. Perhaps the best tool is the Google Keyword Planner; this tool, for any keyword you put in, will give you an estimate of the total number of searches performed on that word every month along with a list of up to 800 words that it considers to be similar to the one you entered. Other tools like Ubersuggest and MergeWords are also helpful in coming up with this list. At the end of this process you should have several keywords for you page, the single most relevant as your primary keyword, and the remainder that will serve as supporting keywords. Stay clear of keywords that don't sound like naturally occurring English phrases (ex: "cookie chocolate chip", "shoes red", et.), ones that are fodder words (keep your keywords descriptive), and ones that mention a competing brand by name. Most importantly, choose relevance over search volume.
You should have your keyword placed in your body copy, heading, page title, Meta description, and URL. In addition to this, you should have a few synonyms to your keywords to scatter about your page. However, don't think that simply by overloading your page with keywords is going to get you discovered. Google has created algorithms against spammers and works hard to save searches from wading through spam article after spam article. More is not always better.
The more places Google finds your keywords in, the more convinced the search engine is that your page is relevant.
Another tactic is to add social sharing buttons to your page. Buttons that allow your audience to share your content on social networks gives your website a greater reach. Your content will travel farther and will be more likely to rank better in searches.
This may seem like a lot to keep in mind, but with so much out there on the Internet, companies need to do whatever they can to get their content and services to get to the public. By utilizing these strategies, you are giving your page the best shot at reaching your audience amidst all the other competition out there on the web.
@CSDesignworks